Rosneft provides bunkering of vessels - Participants of the Black Sea regatta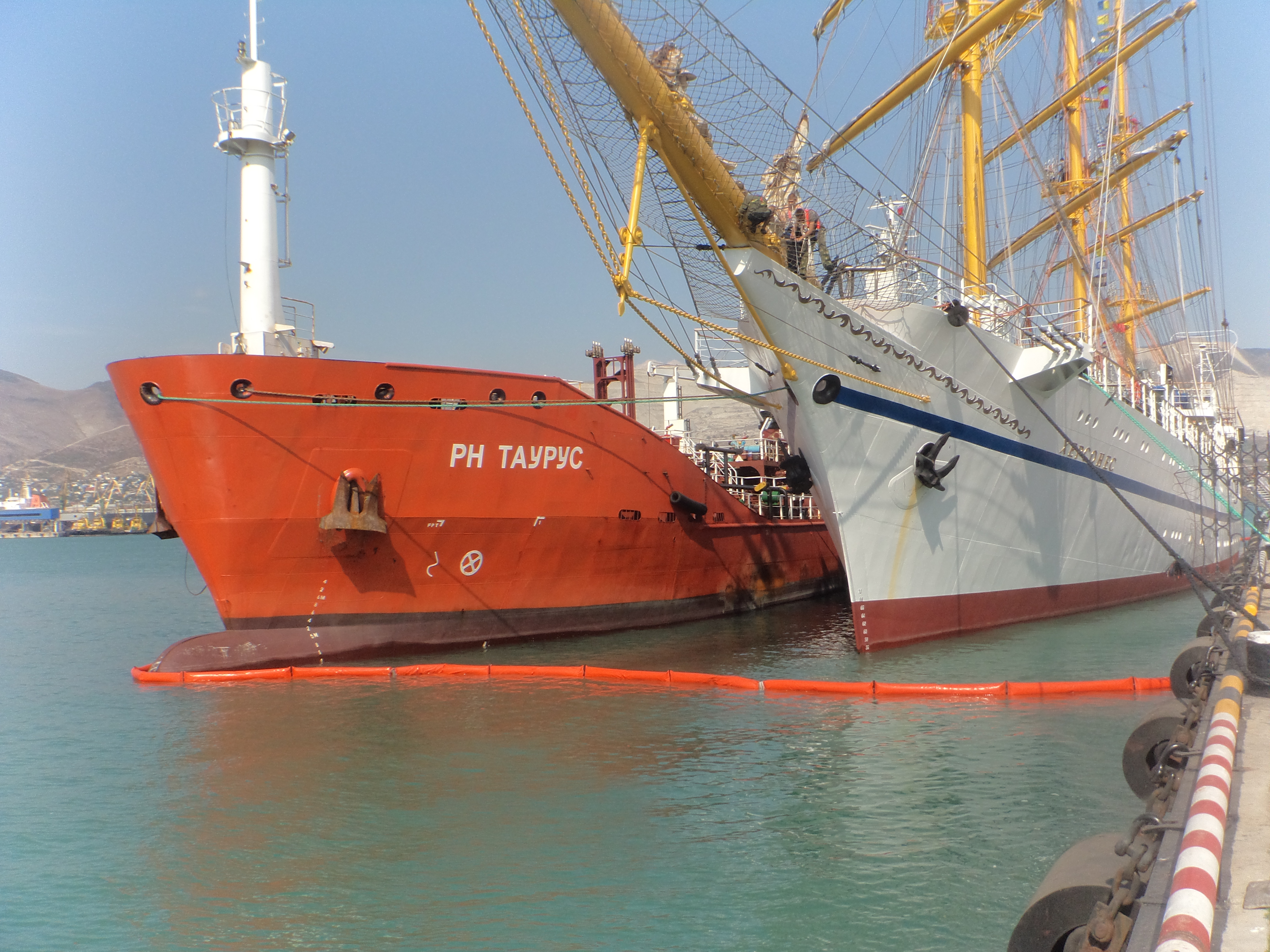 30.09.2016
Rosneft carried out bunkering of training ships Khersones and Mir during the SCF Black Sea Tall Ships Regatta 2016. RN-Bunker, a subsidiary of Rosneft, refueled the sail vessels in the port of Novorossiysk with DMF-I marine fuels, in compliance with all maritime safety rules.
For the demonstrated professional qualities and great organizational skills in bunkering operations, FSUE Rosmorport sent a letter of grattitude to RN-Bunker and the crew of the RN-Taurus tanker, which supplied the delivery.
The SCF Black Sea Regatta 2016 was the second time the event was held, following the success of the event in 2014. The route of the competition ran through the Romanian port of Constanta, the Russian ports of Sochi and Novorossiysk, and the Bulgarian port of Varna. At different stages of the regatta, the participants compete in terms of speed, navigational skills and the skills of working with sails. Over 20 training ships of different classes have competed in the regatta. Among them were one of the largest and most beautiful sailboats in the world - Kruzenstern, Sedov, Chersonese, as well as vessels from Bulgaria, Romania and Poland.

REFERENCE:

The regatta is held under the patronage of the first persons of the participating Countries: President of the Russian Federation, President of the Republic of Bulgaria and President of Romania.
The 2016 SCF Black Sea Regatta was organized by Sail Training International (STI) and non-profit organization, Sochi Marine Club, with the support of the Government of the Russian Federation, the Ministry of Transport, and the Russian Geographical Society.

Back to news list